Transforming Lives & Community
The Auckland Dream Centre is a non-profit charitable organisation, committed to meeting the needs of youth, individuals and families of Aotearoa.
The Auckland Dream Centre serves as a resource centre focused on finding solutions to homelessness, hunger and lack of education through our food bank, community engagement initiatives and various mentorship programmes within schools and in collaboration with NZ Police youth aid referrals. A Large focus of our mahi also includes our youth care services in partnership and supported by Oranga Tamariki.
Our Mission
Our mission is to connect people to a community of support by providing resources and services that address immediate and long-term needs in the areas of homelessness, hunger, poverty, addiction, abuse and education. A large focus of our delivery also includes 24/7 wrap-around whānau youth care services in partnership with Oranga Tamariki.
How We Do It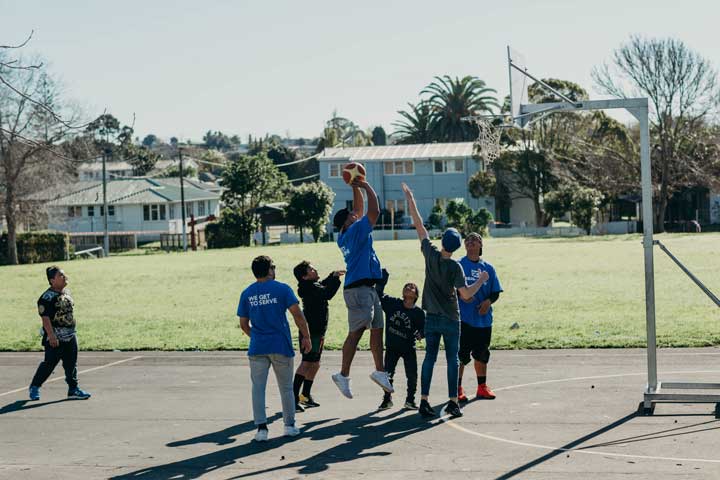 Youth Care Services
Auckland Dream Centre 24/7 residential whānau care is designed to help Pacific and Maori tamariki and rangatahi achieve a well-balanced life in a safe and supportive space. Tamariki and rangatahi youth are referred to the Auckland Dream Centre by Oranga Tamariki Hub.
We champion youth to re-engage in education and help foster safe boundaries and healthy routines whilst building positive goals within a safe and structured environment. The wrap around youth services involve youth mentoring, cultural and identity awareness, connection and arts, life skills training, wellbeing and fitness, goal setting, counselling, community engagement and transformation.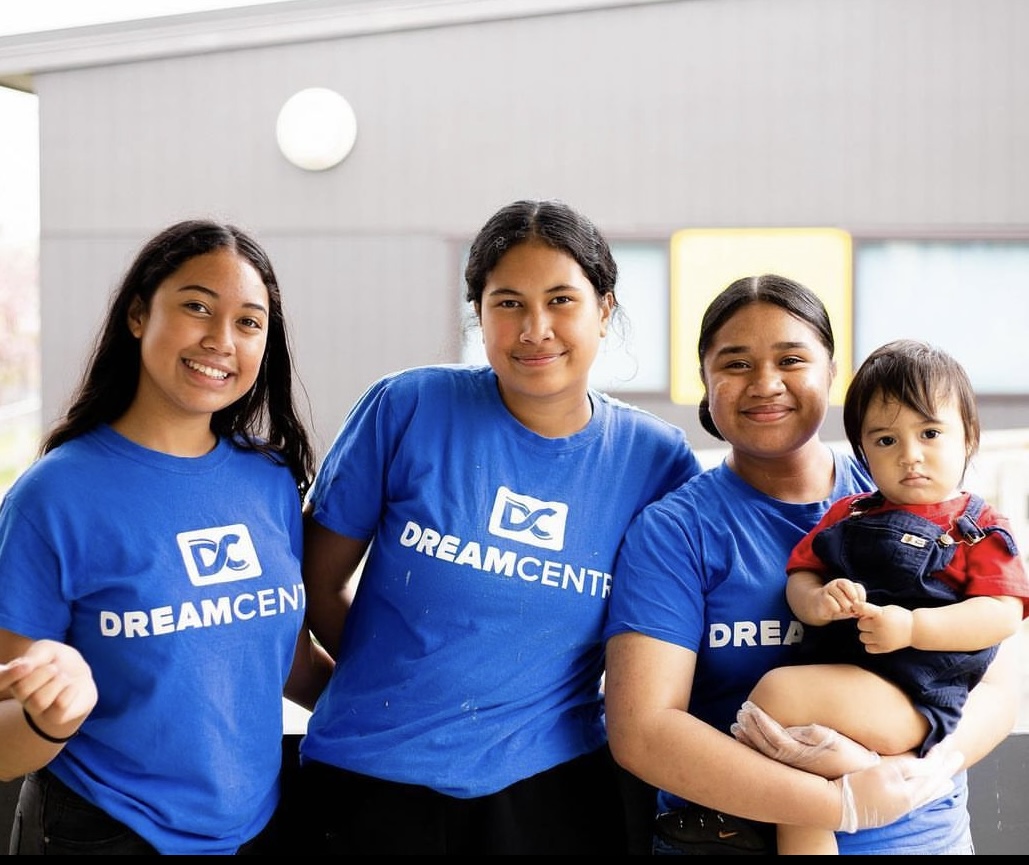 Youth Mentoring
Our dedicated team of Youth Mentors are focused on helping tamariki and rangatahi who are struggling with complex home situations and/or facing disciplinary actions. Generally these young people have been brought to our attention by the NZ Police Youth team, Oranga Tamariki or schools in our Adopt-a-Block communities.
We work with whānau and provide a "buddy" for the young person in crisis, who helps them to consider more positive choices and aids in the process of restoration. The result is a workable outcome for youth, whānau and community.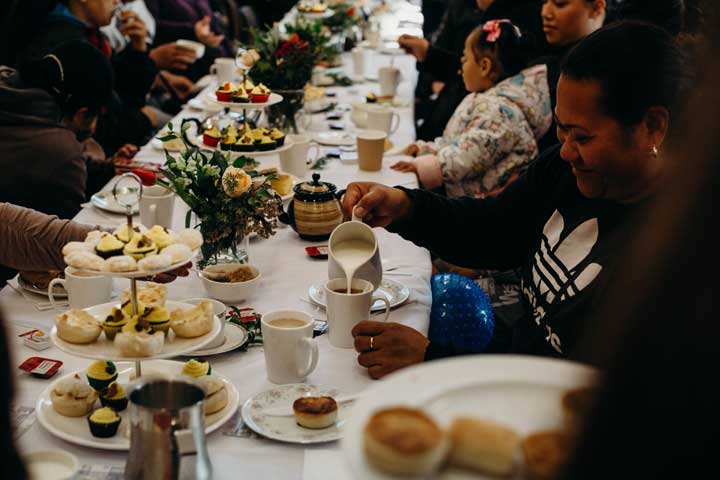 Adopt-A-Block
Adopt-A-Block is a volunteer-driven community outreach that connect resources to people. Adopt-A-Block activities include school and community beautification initiatives, food distribution, clothing giveaways, sport and wellbeing, budgeting advisory, medical health checks, consultation and more.
We have a collaborative approach to community transformation. Contact us, if you or your organisation would like to collaborate with us.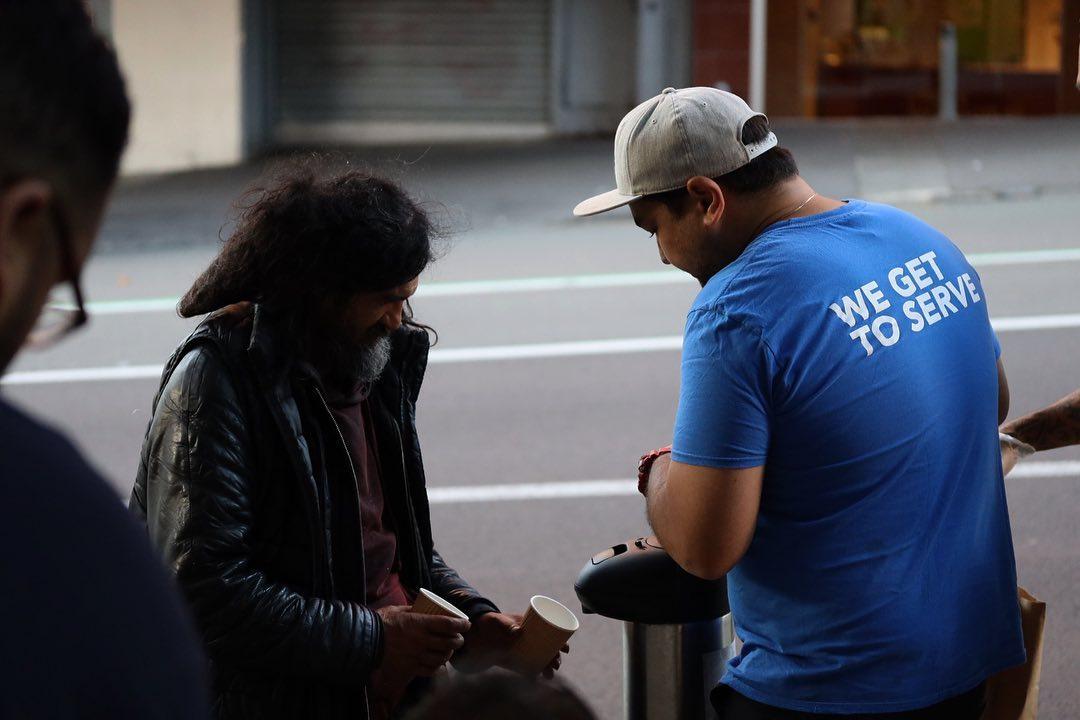 Street Outreach
"We get to serve" is a mandate Auckland Dream Centre volunteers carry, as we engage with the homeless community of our city.
Our teams are able to meet the immediate needs with food, health care advisory and also share vital information of how they can move towards help, connecting with agencies for support.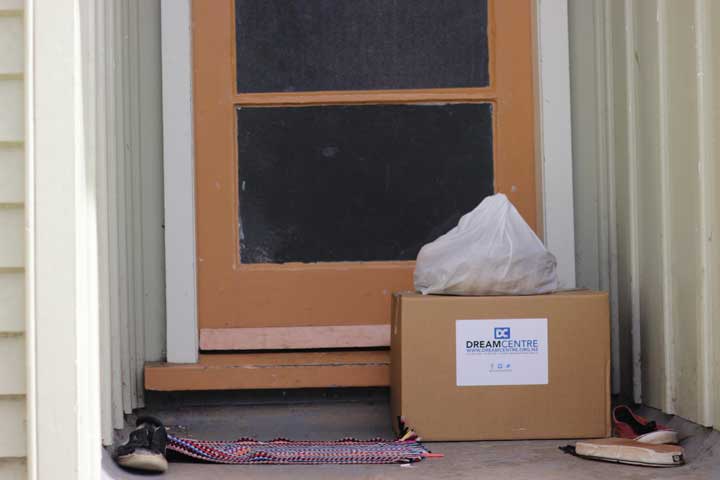 Foodbank
Our aim is to connect communities with access food assistance. To request a food parcel ENQUIRE NOW and our Aiga/Whanāu Care team will be in contact with you.
Please note: We are currently experiencing a high demand for food support for many that are impacted by COVID-19 and in isolation but our team are working hard to respond to all queries in a timely manner. Fa'afetai tele lava, Fakaaue lahi and Thank you for your cooperation.
Community food-bank opening hours:
Tuesday - Thursday, 10am - 2pm. By appointment only.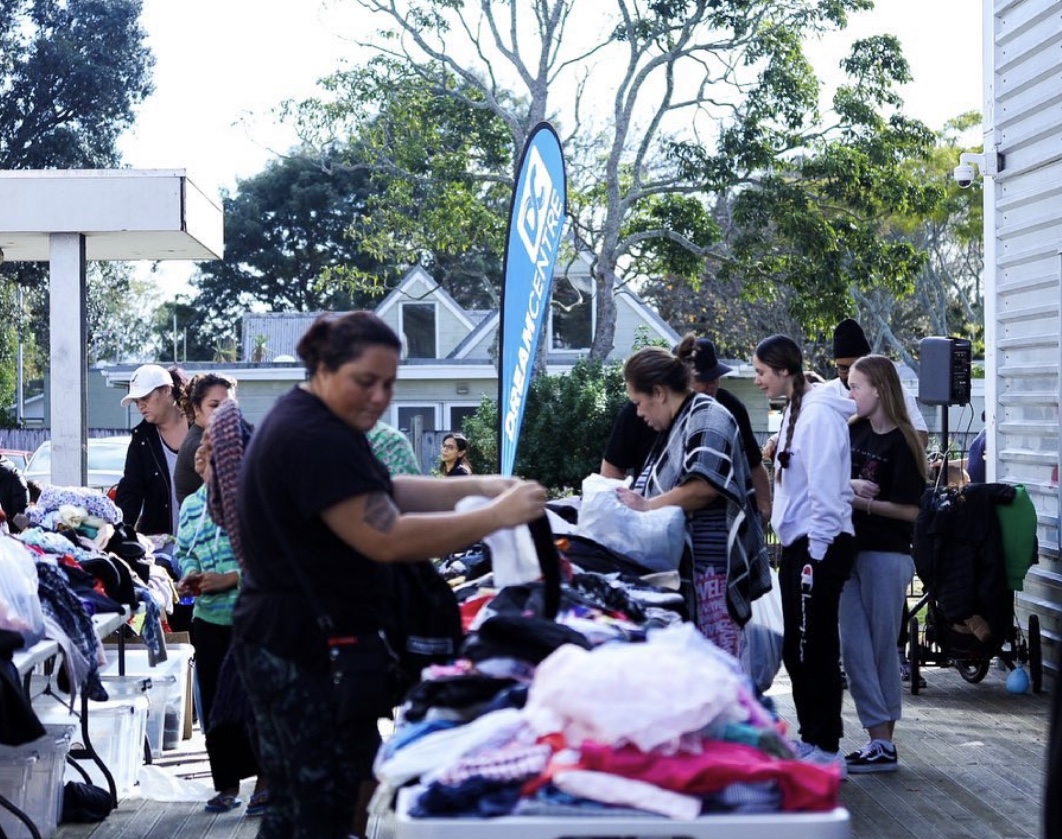 Clothing Outreach
Clothing outreach resources our community engagement programmes. Over 3000+ pre-loved clothing are "free" to our various Adopt-a-Block communities across Auckland with the goal of building support with dignity. Donated goods are often treasure to those who are in need.